Debt Outweighs Asset Value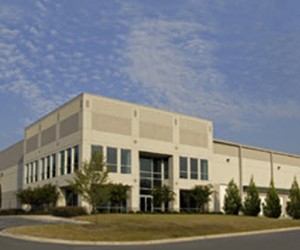 Client presents with the following scenario:
Client had a loan with a bank for $2.8 million secured by two properties. Each property was valued at approximately $1 million.
Bank had a charge over Client's current company.
A Personal Guarantee was in place for the sum of $5 million for a separate company in 2004. After providing the guarantee, Client resigned from the company and the company was subsequently deregistered by ASIC.
Bank is claiming approximately $7.5 million under the loan and the Guarantee.
Client's objectives were:
Avoid Receivership.
Obtain release of the Personal Guarantee.
Obtain a time extension to sell the properties privately, therefore avoid mortgagee sales and achieve the best possible price.
Regain control of the current company.
DJ Partners achieves results for clients:
Following discussion with the Bank DJ Partners confirmed:
Compromised Bank Loan to accept $2 million.
Granted time extension of 3 months to sell the second property. Sale was achieved during this time.
The Bank finalised an agreement to accept $450,000 over a 3 year period, interest free, in compromise of the remaining $5 million debt claimed under the guarantee.
Receivers were retired and control of the current company was returned to the Client.