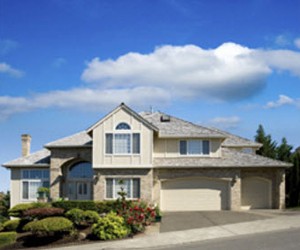 Client presents with the following scenario:
Debt – $52 million.
Asset value – $98 million across 8 current businesses and mix of large properties Australia wide.
Loan defaults were rectified within 3 months. Bank left the Client in Asset Management and charged an additional 525 basis points of default.
DJ Partners was contacted with scenario one day prior to Receivers being appointed.
Client's objectives were:
Sell the long established.
DJ Partners achieves results for clients:
Following discussion with the Bank DJ Partners confirmed:
Ceased appointment of Receivers. Client retained control of business.
Client entered a new 12 month Deed of Forbearance.
Interest rates were normalised resulting in savings of hundreds of thousands of dollars.
Client had time to sell Business for a premium amount.